Communication through Websites
We at technophilix, believe that every website is a mode of communication between two individuals or groups. We pledge to provide you the best possible experience of communication.
Services
TechnoPhilix understands that although all kinds of solution are equally valuable to us, it may not be the same for you.
Hence, offering end-to-end solutions precisely made for each client's wants and needs becomes the ultimate goal.
Features
What you want is what you get!
Support
Keep Your Software Running At Its Best Today's software is never truly finished. No matter how solid your software product is, bugs are inevitable as are patch releases and new feature updates. Having proper post-delivery support ensures your software remains secure, maintained, and enhanced well after it launches.
Operation Support
Application Support
Staff Augmentation
Personalized Content Management System
Highly secured and unique!
We provide you with a CMS that is one of the best in it's class. A CMS that let's multiple users to handle every single element on the website without any hassale. It includes all the tools you need to easily create and manage beautiful, optimized website content personalized for different visitors.
Mobile Responsive Websites
We provide Responsive Web Designs, which is about using HTML and CSS to automatically resize, hide, shrink, or enlarge a website, to make it presentable & usable on all devices.
Layout Optimization
Content Adaptation
Flexibility to all elements
Multi-Lingual Web Designing
We respect enhancement of regional languages.
While it is true that the English language is still dominating the internet, the space is not only used by English speaking people. So, we want internet to be accessible to different people all over the world. Thus, we encourage and build websites in regional languages.
Team
The world brings you problems,
We bring the Solutions!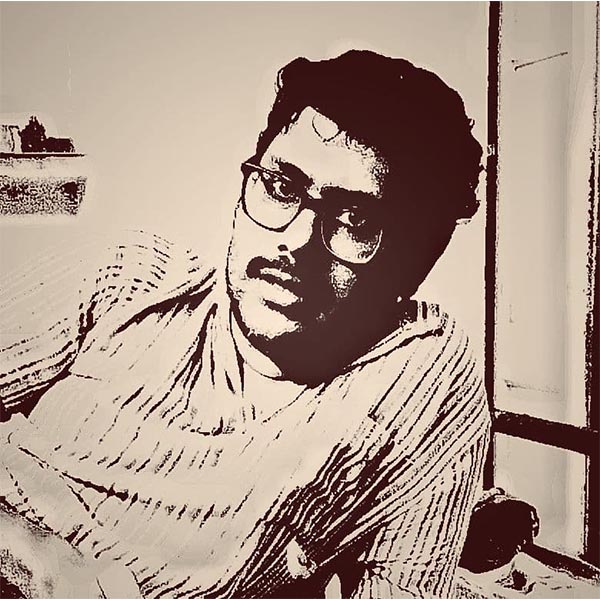 Agniswar Chakraborty
Senior Developer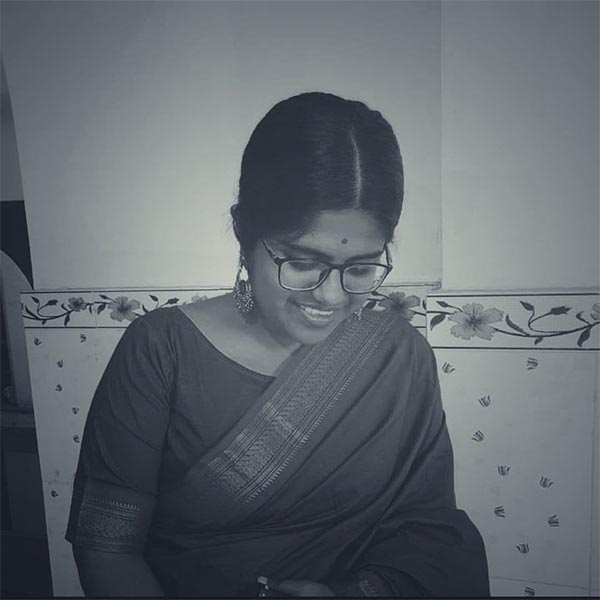 Sabita Ray Chowdhury
Research Associate
Aryan Agrahari
Developer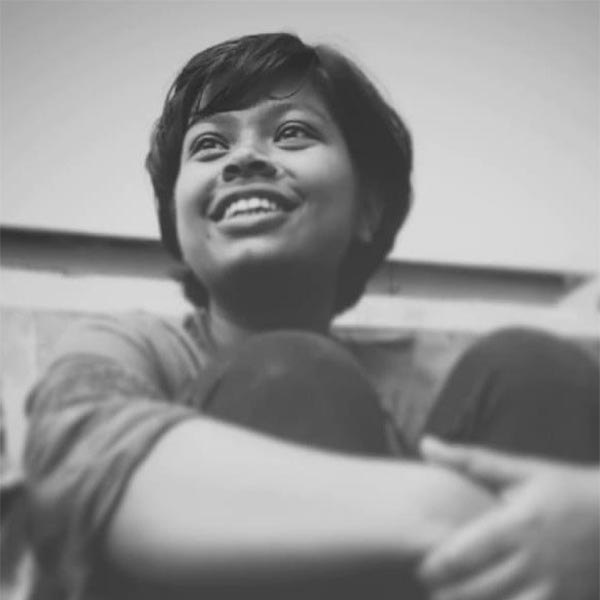 Adwitiya Ghosh
Developer
Pricing
Amazing digital experience within a reasonable budget!
Static
8000
Domain Name
Pages < 5
Responsive Web-design
1 year free hosting
Social media linking
Contact Us
Dynamic
15000
Organic SEO
Pages < 10
Advanced & creative design
Responsive Web-designs
Social media linking
Contact Us
Advanced
25000
E-commerce Website
Personal CMS
High security admin controls
Mobile Apps
Computer Softwares
Contact Us
Frequently Asked Questions
Questions are not silly. Thus, we'll answer all of them.
Will my website design be search-engine friendly?
All our websites are created with search engines in mind, and all designs are compliant with search engine guidelines. It is a good idea for your website to be re-evaluated from time to time as search engines do alter their rules and algorithms. This will ensure that your site is up to date and compliant with new rules.
Do I need a database for my website?
This depends on how much information you want to be displayed on your website. If you have many products and services, then it will be advantageous to have a database built into your design. We will discuss this with you in detail. If a database is advised, we will explain exactly how it will work. We will tailor your website design to suit your specific requirements.
Will everyone see my website the same way?
Your visitors will see some things differently depending on their browser, screen resolution settings and their computers. We design sites with that in mind and preview them in several browsers and resolution settings before publishing. As technology evolves, all websites need to be re-evaluated.
What is a static site?
Static Web pages always look the same and the content rarely changes. To make a change, you must create the page yourself or request a Web designer to do it for you. The newly created page and any images must then be uploaded to the Web servers. Many clients have a combination of dynamic and static elements in their sites. The "Contact" and "About Us" pages are often left as static pages.
What is a dynamic site?
Dynamic pages can change every time they are loaded (without anyone having to make those changes), and they can even change their content based on what your website visitors do. They usually cost more to develop, as they require more complex coding. A content management utility also needs to be developed to help you manage your site. Many clients have a combination of dynamic and static elements in their sites. For instance, they might use dynamic pages for a product catalog where they have to change information or pictures regularly.
Will we need to have a meeting to discuss the website design?
Most of the time, a meeting isn't necessary and the work is completed with only discussions over phone and email. We upload our work to private websites that only clients can access. We then work with you to discuss the site and review changes. The site isn't made available to the public until it looks and works exactly as you wish.
Didn't find an answer to your query? Let us know below.
Contact
Looking for experienced software development team?
Let's talk about your project!
Our Address
Bikramgarh, Golf Green, Kolkata, West Bengal 700032, India